Post-Mortem on men's basketball season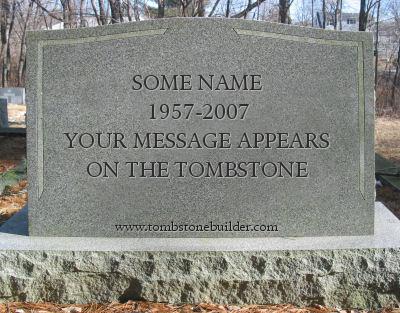 1) Team played hard
2) Limited talent
3) Why does Weber insist on running motion offense all the time even against smaller teams?
4) How does a Big 10 coach get owned by a rookie head coach from a mid-major school?
5) Congrats to Weber and Guenther for dialing down expectations so low that most UI fans think losing in the first round of the tournament to a midmajor school is a good season.