GUENTHER OUT AS OF JULY 1, 2011!!!! VICTORY OVER RON GUENTHER DAY!!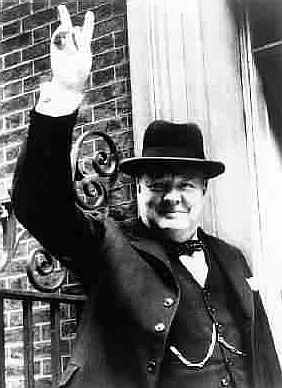 Yes my friends, today is truly a Happy Monday! Lord Guenther, he of 88-132-2, 6 bowl games in 19 years, a major NCAA
violation, calling Warren
Carter an "idiot" while seated on press row, eliminating the men's swimming program, and getting paid $600,000 per year is GAWN!!!!
Honestly, it's a feeling of shock and happiness! What does the future hold? We don't know, but hopefully the next AD has a clue about marketing, winning, etc.
We will offer suggestions in the coming days, but for now, excuse us while we puff puff pass and drink some microbrews in celebration!!
P.S. Can someone send a whambulance to Hudson, Ohio?