Coach Guenther and his Brazil-Sized Ego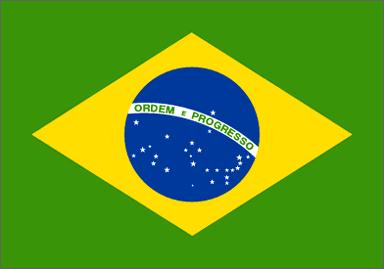 Coach Guenther talked to the media (unsurprisingly, no one asked him about why UI has just 6 home games, his lousy record managing the football program,
etc.)
When asked about his future, Coach Guenther basically told off the UI fans that have
supported his crappy
football program over the years: "Take it to the boards," Guenther said. "See what the fans say."
Well Ron, here on this board, we say GO AWAY! RON, YOU IDIOT! 81-126-2! 5 bowl games in 19 seasons on the job!