FIGHTING ILLINI ATHLETICS=LIBERATED!!!!!!!!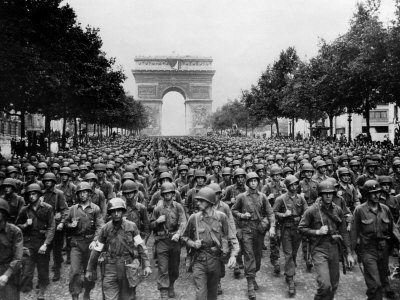 July 1, 2011 shall be forever remembered by Illini Nation.
A day when students and alumni held hands, singing "Illinois Loyalty" as they walked arm-in-arm down Green Street! After 19 years of oppressive rule (and gross incompetence) by the dictatorial rule of Lord Guenther, Illini Nation now has the greatest of all things:
HOPE!!!!
Today, the sun shines a little brighter! Illini Nation, we look forward to the temporary rule of Terry Cole as interim athletic director! But fear not, an outsider will soon be named to lead Illini Nation to greatness! Or at least the common sense to not play games at MAC schools.
Just as Parisians thanked the US Army as it walked down the Champs-Elysees, we thank you, President Michael Hogan, for kicking Lord Guenther to the curb!