Coach Guenther Doesn't Want A Big 10 Title Game In Football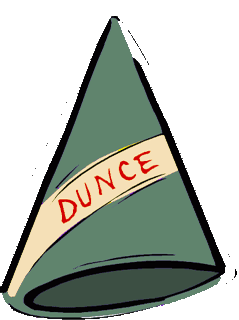 Coach Guenther, the self-proclaimed Football Guy,
doesn't think
that if the Big 10 expands, fans will travel for a conference title game, and then attend a bowl game. Don't worry Ron! Under your leadership, Illinois hardly ever plays in bowl games anyhow! 81-126-2! 5 bowl games in 19 years! Imagine a championship game at Soldier Field in Chicago. The game would sell out every year regardless of who played, just based on the number of alumni from Big 10 schools who live in Chicagoland. Once again, Saint Guenther proves he's incredibly short-sighted!